Inventory Management made easy thanks to Flagship Press and our new user friendly web-based marketing platform provided by MarcomCentral.
Our marketing platform is no longer just a print on-demand tool but it can also help manage your warehousing and fulfillment needs. It has a simple, easy to use online dashboard with real time inventory levels, multiple distribution options, sophisticated reporting and analytic data.
A single solution to easily manage your entire inventory and fulfillment process. Flagship Press helps our clients utilize this new platform to efficiently ship hundreds of fulfillment orders each month.
Here are a few really great benefits of using Flagship Press and our new online marketing platform to help manage your inventory and fulfillment process.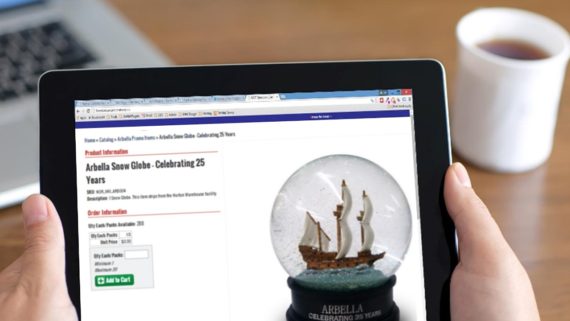 Enhanced product previews
Real-time inventory levels
Minimum & maximum order limits
Re-order point notifications
Easy to use online reporting tool
Designated customer support representative
Inventory Management made easy, contact us today to find out how we can help simplify the inventory management process for your organization.
Flagship Press, Inc.
150 Flagship Drive
North Andover, MA 01845
Phone: 1.800.733.1520
Fax: 1.978.975.0635
Email Us: